Miss MyFreeCams
From Wiki.MyFreeCams.com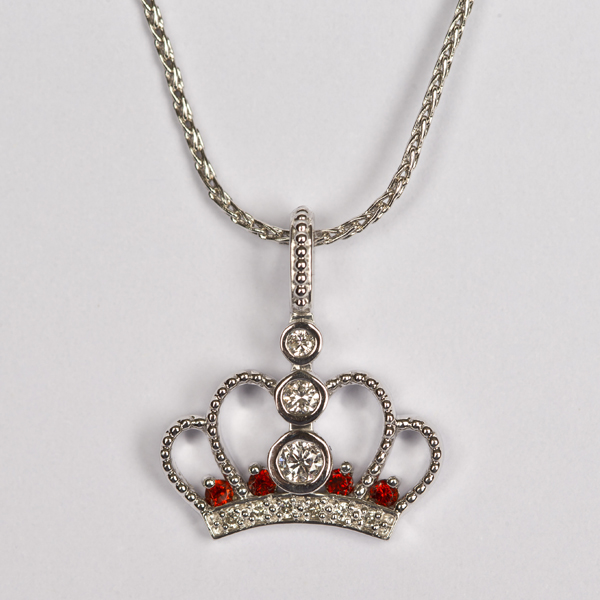 Each month the model who earns the most tokens on MyFreeCams.com wins Miss MyFreeCams for that month.
The top 250 models are listed on the Miss MyFreeCams page throughout the month. The top 100 models will get a cash prize and will remain listed for the remainder of that year. The top 20 will receive additional exposure on the page that shows rankings from previous years.
The top 3 may receive additional recognition such as a little icon on their avatars, inclusion in the Top Banner on the the website, a congratulatory Tweet, etc.
MyFreeCams.com appreciates ALL of our models, not just the ones participating in this competition. The prize money comes from our small marketing budget and we remain dedicated to making sure that models are paid as much as possible every day, without any special contests or promotions.
Contest Details
The contest runs every month from 12:00:01AM on the 1st day of the month, to 11:59:59PM on the last day of the month, Pacific Time Zone.
The token total used in the contest is all tokens earned, minus tokens deducted for any reason including technical errors, fines, refunds, chargebacks, etc.
If a model does not want her name listed, the model can choose to participate anonymously by changing her account settings.
All tokens from a private show are credited after the private show is complete. Therefore, if a model has a private show that goes past midnight on the end of the month, most likely none of the tokens of that private show will count toward the Miss MyFreeCams contest. The show should be ended before midnight for it to count.
Miss MyFreeCams Pendant
For all twelve months of 2015, the winner of Miss MyFreeCams for each month will be eligible to receive a custom-designed hand-made official Miss MyFreeCams Pendant and matching necklace.
The Pendant is made with 14k white gold, diamonds, and accent stones according to the traditional gemstone of that month of birth (i.e. Garnet in January, Amethyst in February, etc.)
It is likely that in 2016 we will use a different crown design, so each of the twelve Pendants will be one of a kind.
Note: Due to potential issues with international shipping, we can only ship this Pendant in US/Canada. Models who are outside of US/Canada will need to provide us a US address to ship it to.
Previous Winners
You may see previous winners and runners-up at MyFreeCams.com.